Bringing fine art, photography & design services to the greater Seattle area since 2017
Photography & Design Services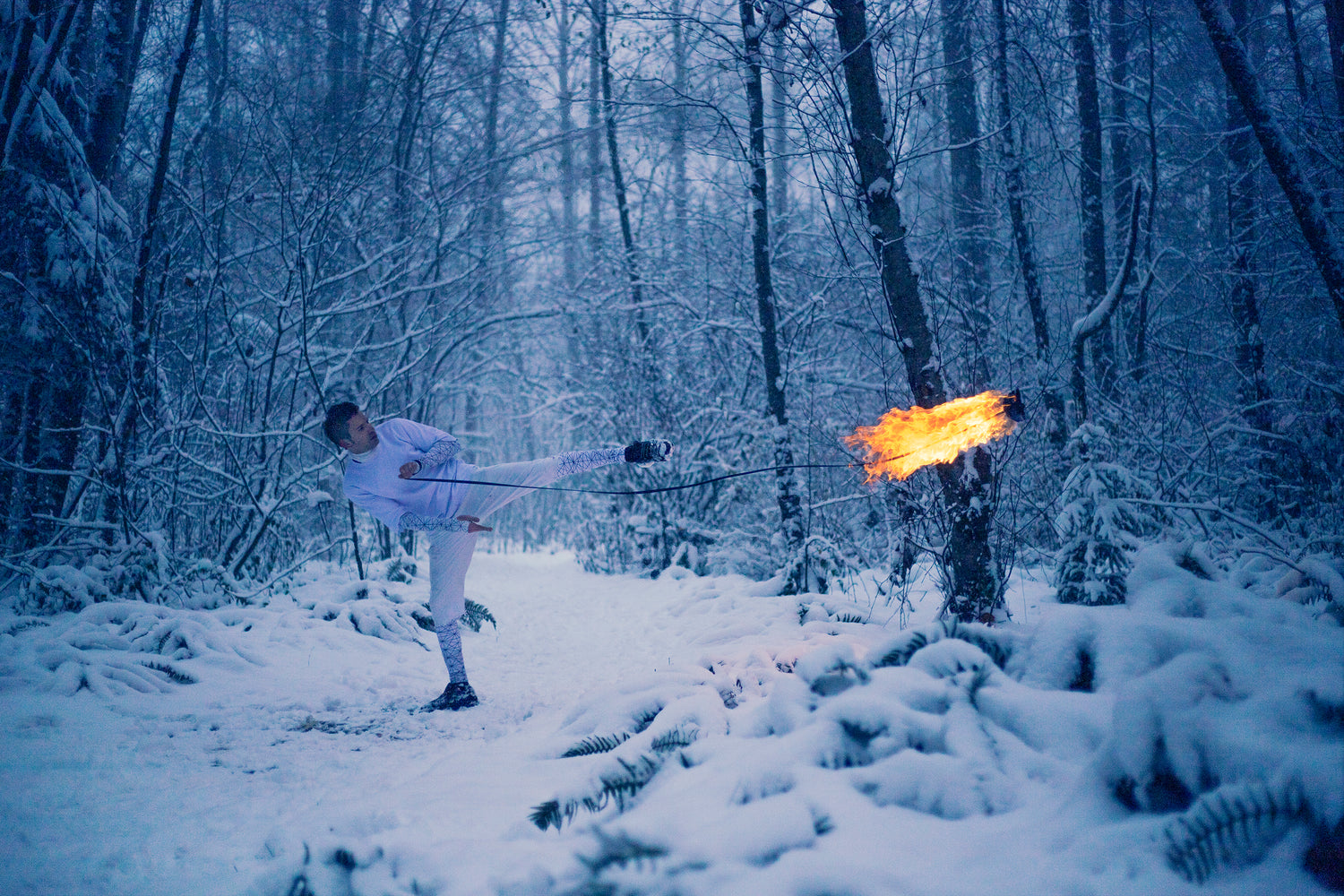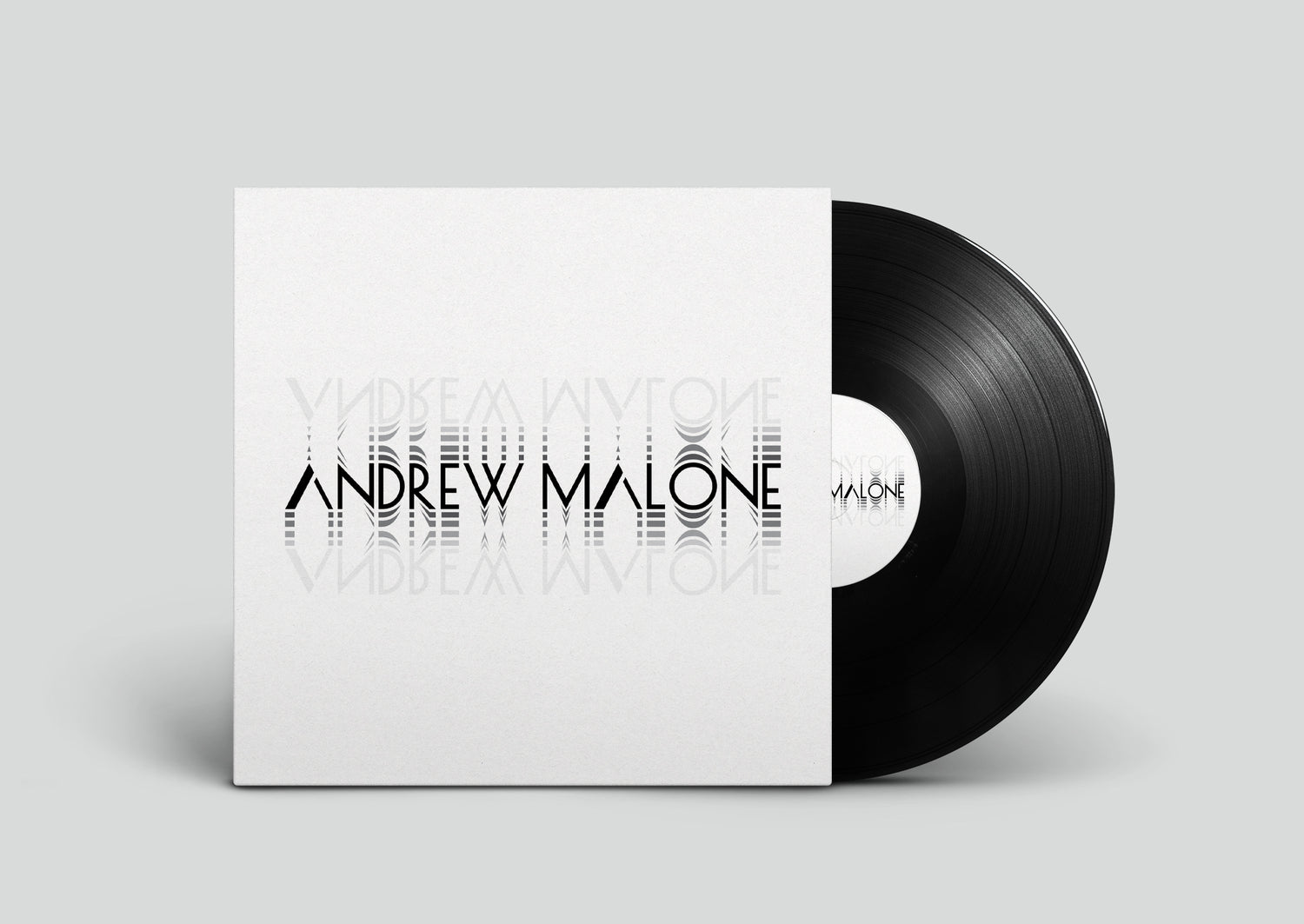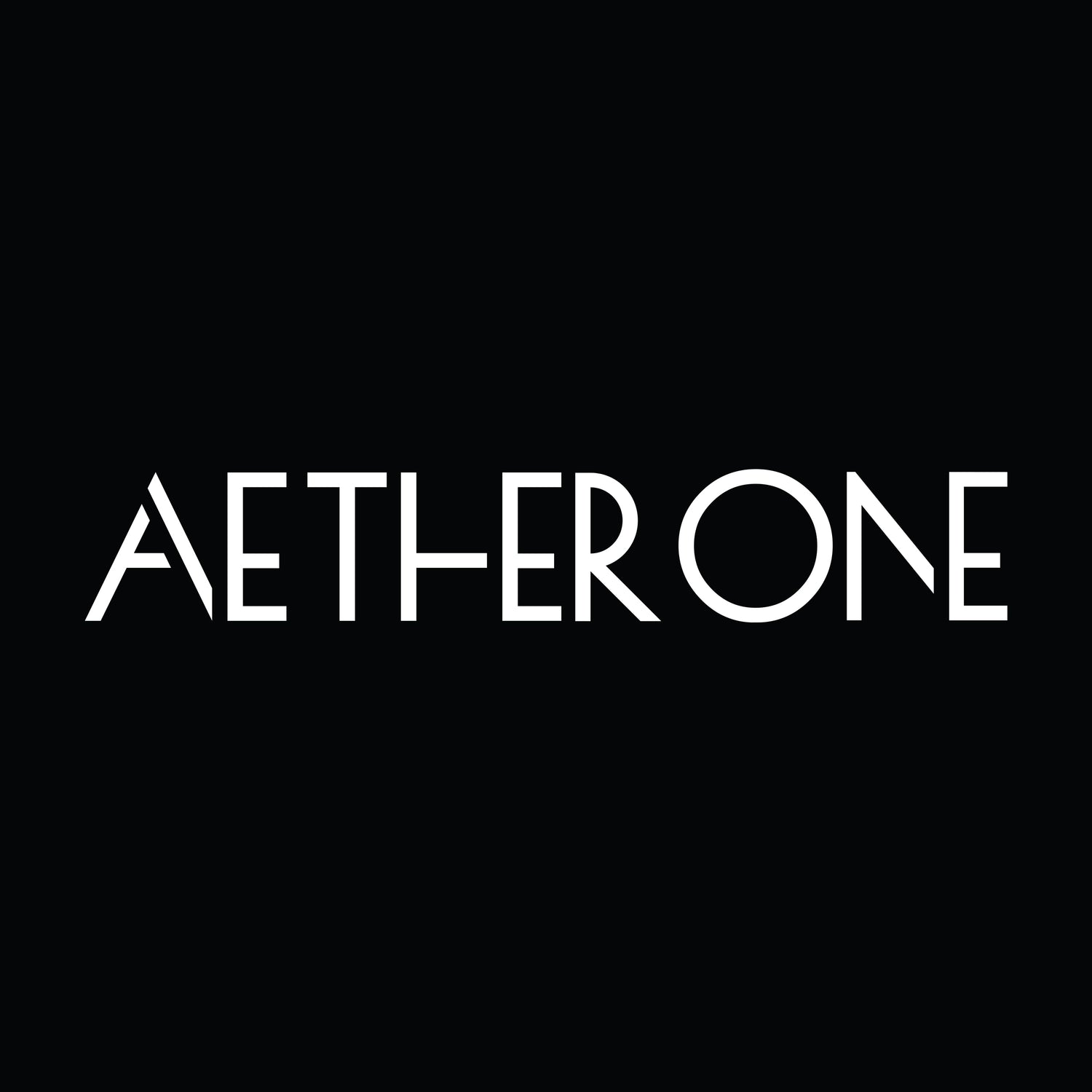 Motion Graphics | Visualizers
ART Habens Art Review | Interview & Published Works
Special Edition Published on Jan 12, 2022
When exploring the connection between the inner world and the outside reality — as in the interesting "Hegira" — you create works of art that challenge the viewers' perceptual parameters, to create interzones of sensory perceptions: how do you consider the relationship between reality and imagination, playing within your artistic production? In particular, how does everyday life's experience fuel your creative process?
"I stay open to opportunities that are so different they often feel scary, but that align with my values and the day dreams I imagine for myself. I have shaped my reality after my imagination, because I want my life to be exhilarating and to further fuel my imagination. I choose to focus my attention on what I would like or need more of, rather than prioritizing the things important to the general populace or the opinions of individuals.
Growing up, I spent a good deal of time engrossed in books, feeding my imagination and adventurous spirit. I receive inspiration from small details, noticing the pleasing pattern of seeds on the back of a fern or the pattern left in the sand from an ocean wave..."
Read More